This may win the award for coolest wedding of the year. Lesley & Dan decided that Halloween would be a good day to get married and picked the Monarch Beach Resort in Laguna Beach to host their event. Another great choice was to have Michelle from Details Details coordinate the day. I've done a few weddings with Details Details this year and they kill it every time. Lesley and Dan wanted to add some Halloween fun into the wedding day so they incorporated some Mardi Gras flavour with a purple and gold color scheme and custom masks for all the guests. Great light + fun couple = PURE AWESOMENESS. Check it out.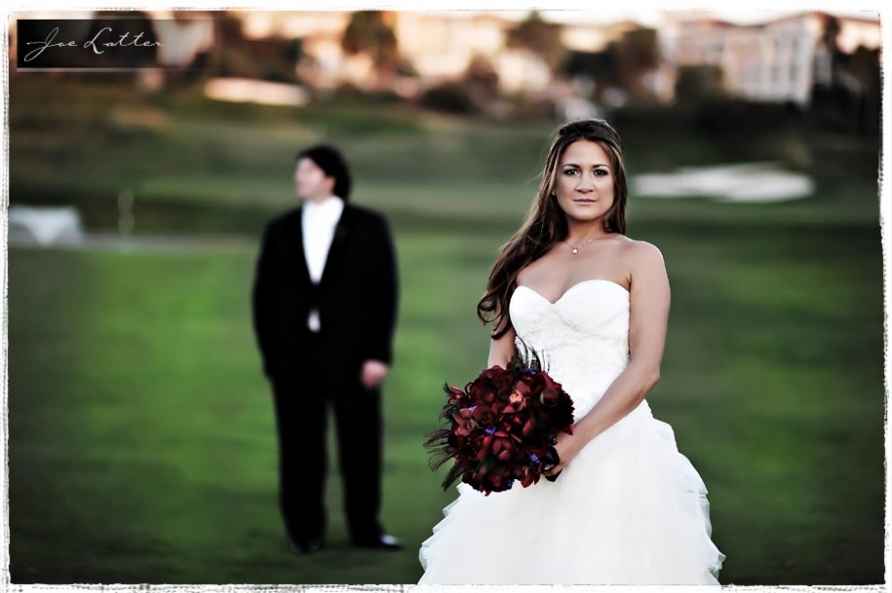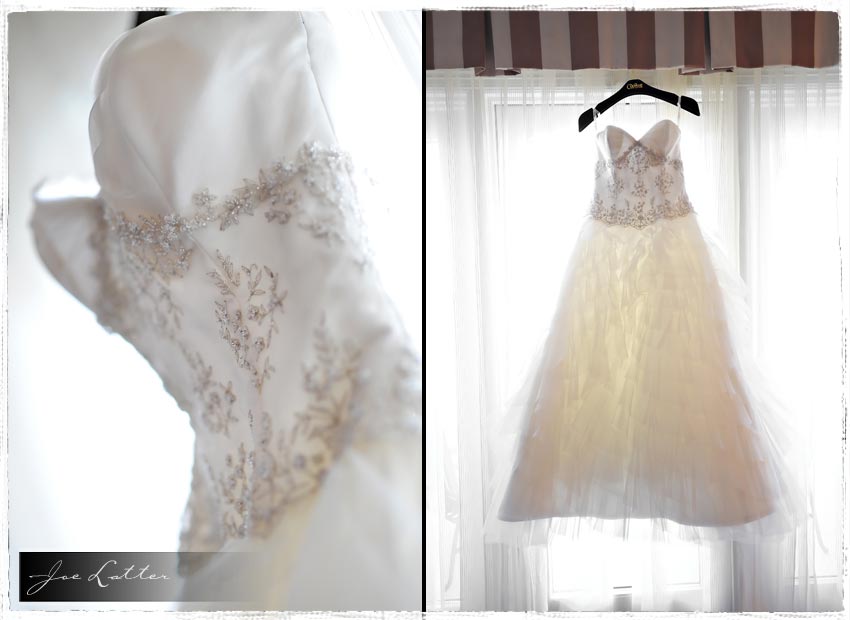 I loved the purple Louboutins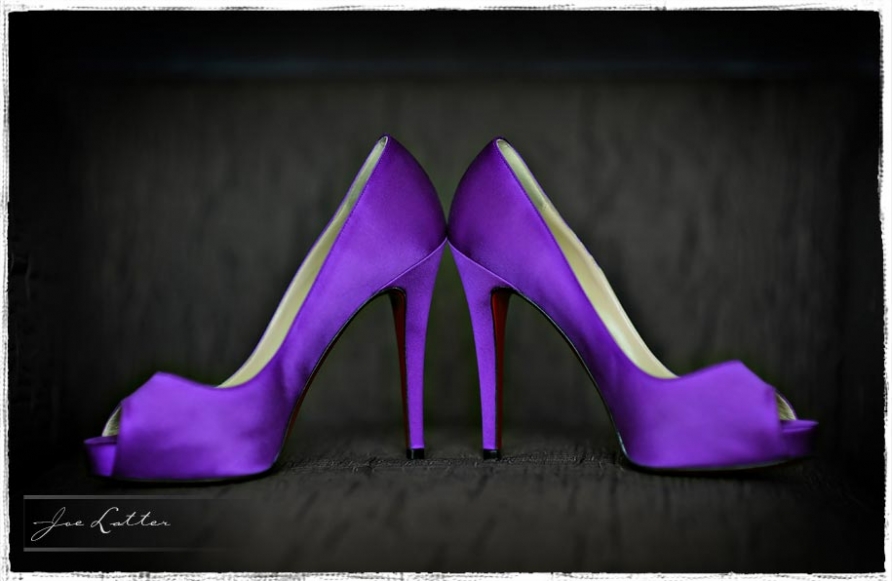 These are the masks that the bride and groom wore as they were introduced.






Everyone at the wedding got their own mask. This one was my favorite.