Joe Latter - Joe Latter Photographer
Southern California based photographer serving clients around the world.





A sense of adventure and the willingness to test myself has always been a driving force in my life. Photography encouraged me to take risks, to embrace my own unique vision and create the images that would stir the emotions of both my clients and me.
I have been a photographer for over 25 years. My camera has taken me around the world shooting fashion, swimwear, athletes, cars, architecture, portraits, engagements and weddings... all the time telling a story with my photos. I love photography, I love great images, I love looking at a photo and hearing the sounds, smelling the aromas and experiencing the beauty that was locked into my senses the moment it was created. I love that great photos make me feel something every time I see them. That is what I strive for in every photograph I create, a physical memory that will transport you back to that moment every time you see them. I always tell my clients "Choose a photographer that you like as a person. Someone that makes you comfortable enough to be yourself, to be silly, to let your guard down so that your photos will be a true reflection of your personality and your relationship with your partner". Your photos should feel like you, not just be a pretty picture of you.
I have been privileged to share so many special moments with my clients and their families, and to create those lasting memories that they will have for many lifetimes to come. Thank you for stopping by and I look forward to chatting with you soon.
~ Joe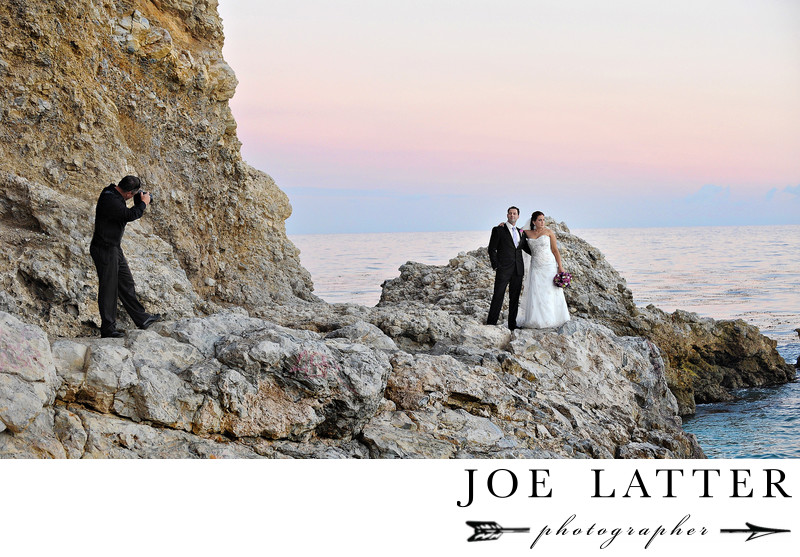 Copyright ©2021 Joe Latter Photographer. Any duplication or usage of this content is strictly monitored and prohibited without written authorization. Violators will be aggressively pursued and penalized. Joe Latter Photographer