Yesterday was the first time I ever met Summer & Brian who are from Tampa, Florida. Weather at Falkner Winery was a crispy 103 as is usuall in the desert this time of year. I had a feeling we would get some insane shots for this wedding. Never met this couple, never shot this location, really small crowd (30 people) and I was solo. Positive vibes going thru my head lately I guess. Turned out my feelings were right on. Sit back and relax as you check out some of my favorites.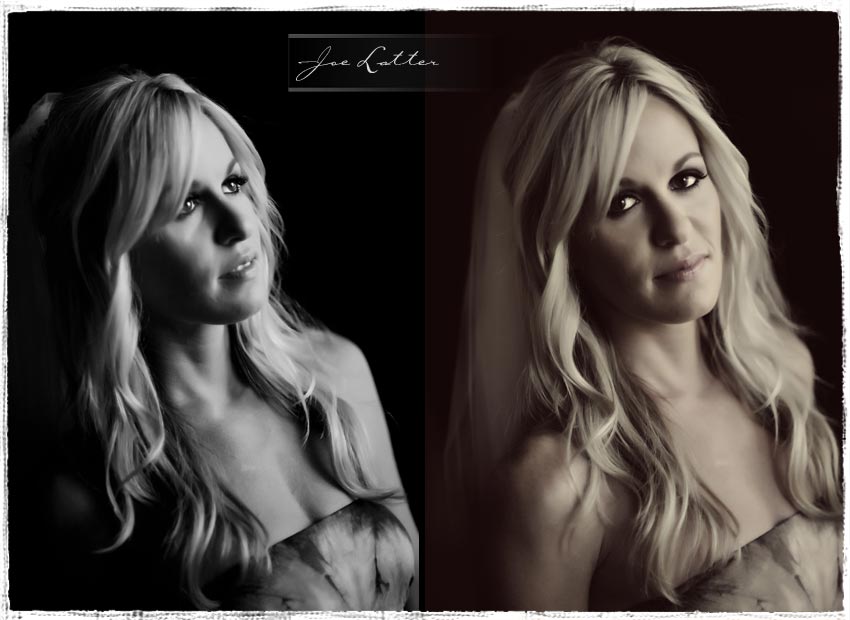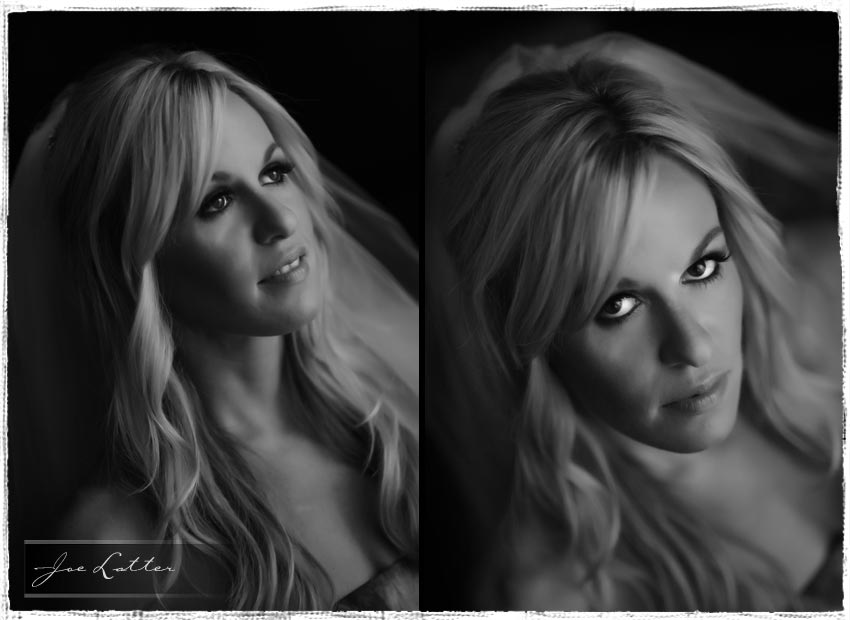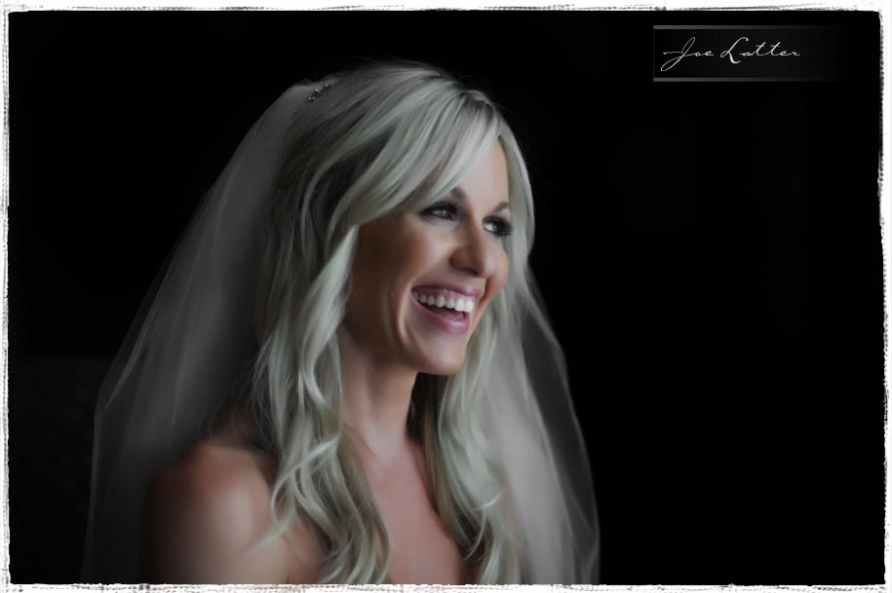 Love this one.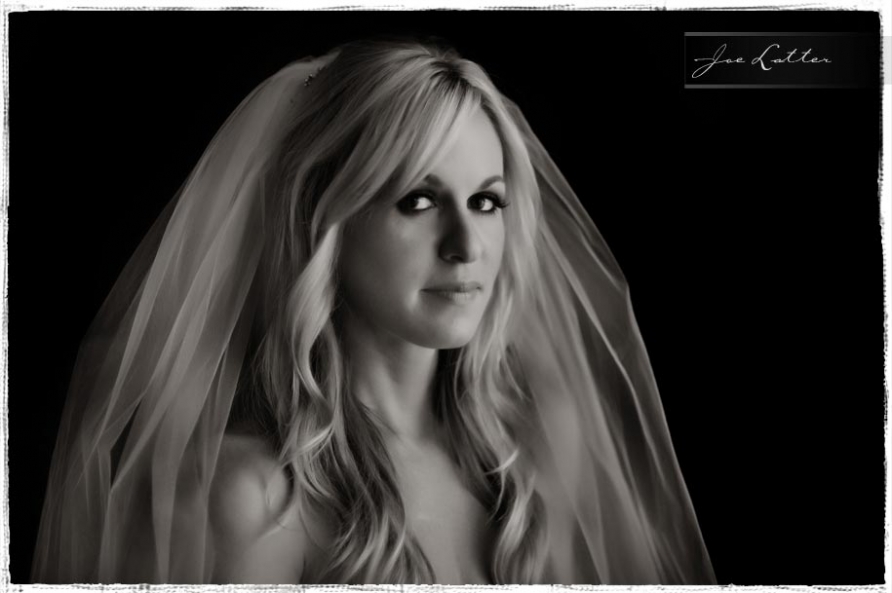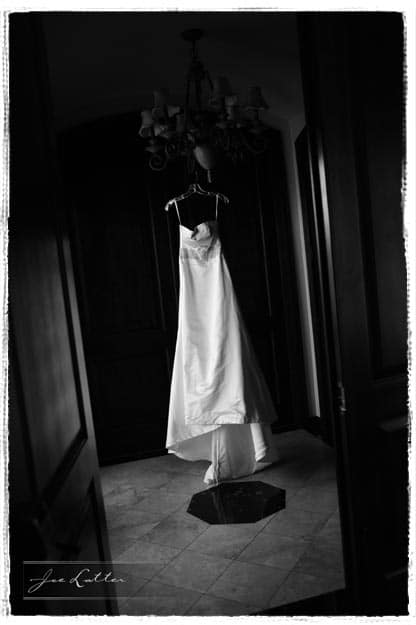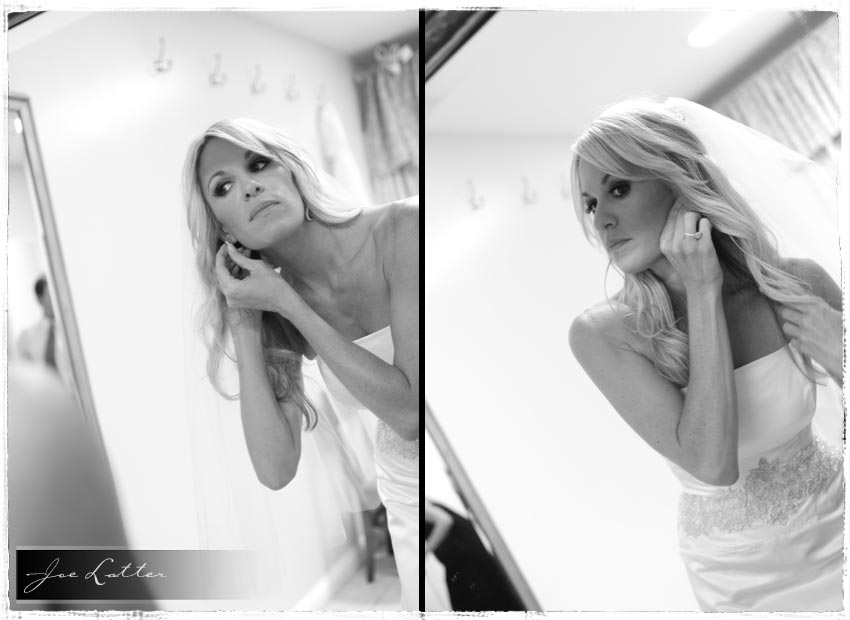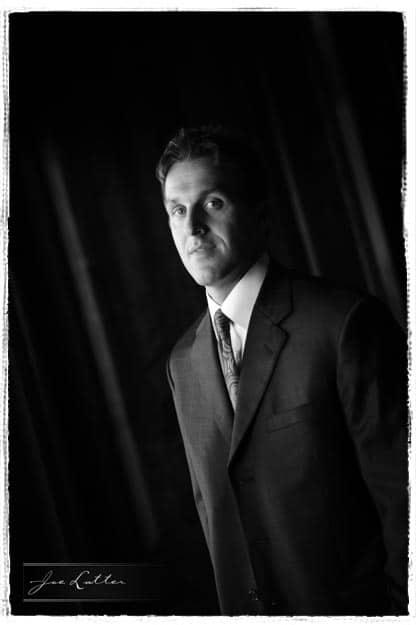 Brian had his Iphone set on countdown till he gets married.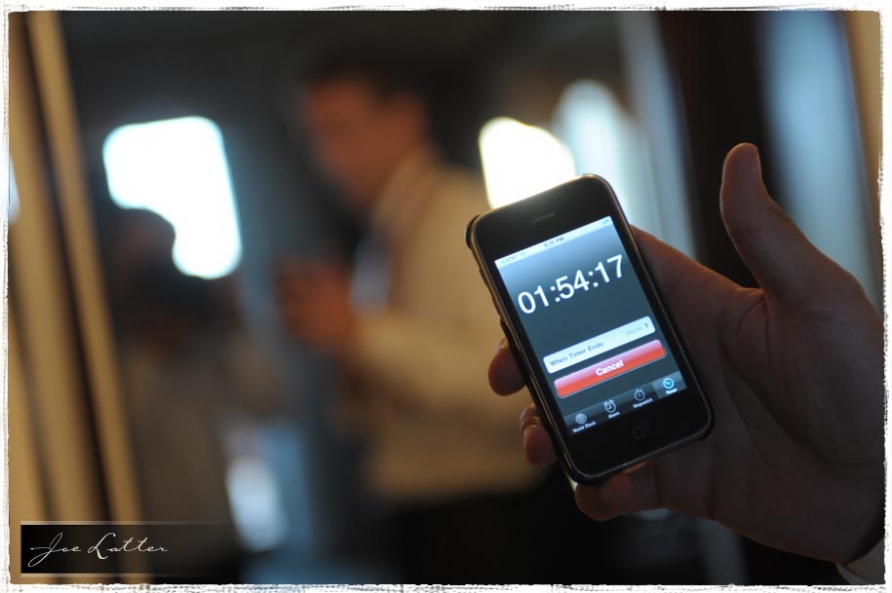 Quick shot before Summer heads down the aisle.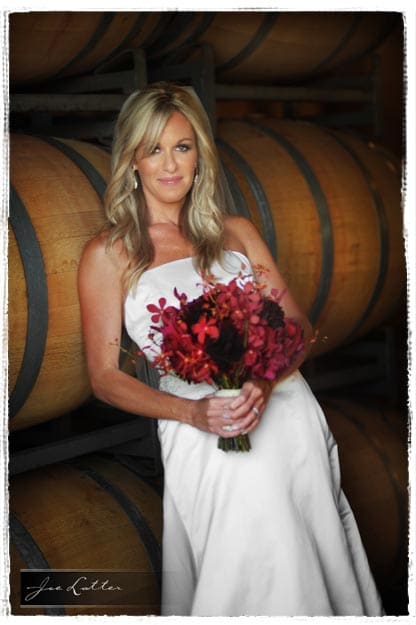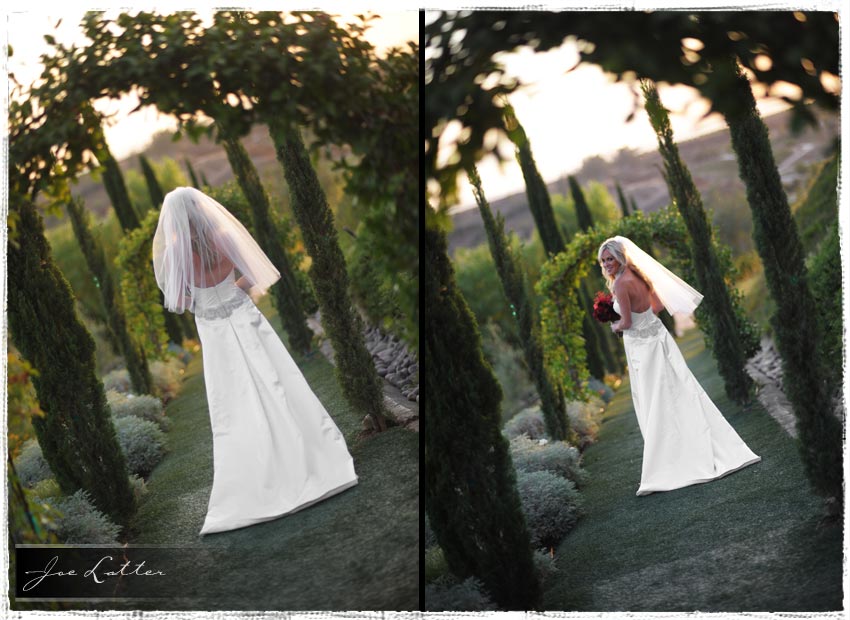 Love how she's walking into the light here.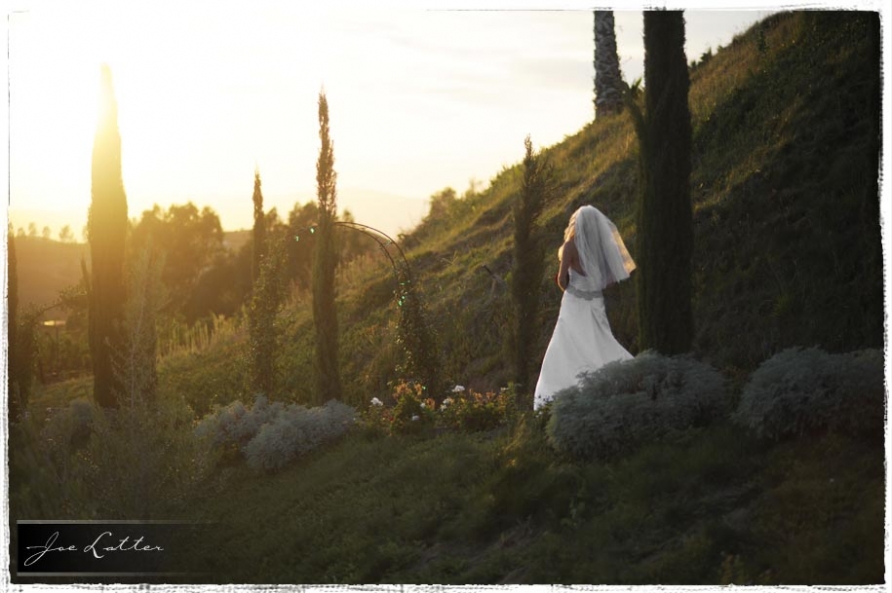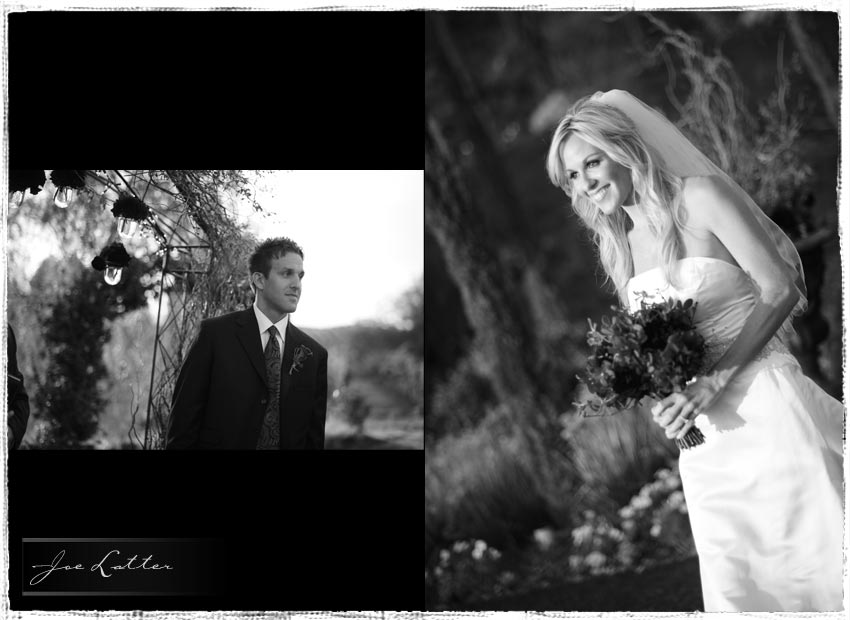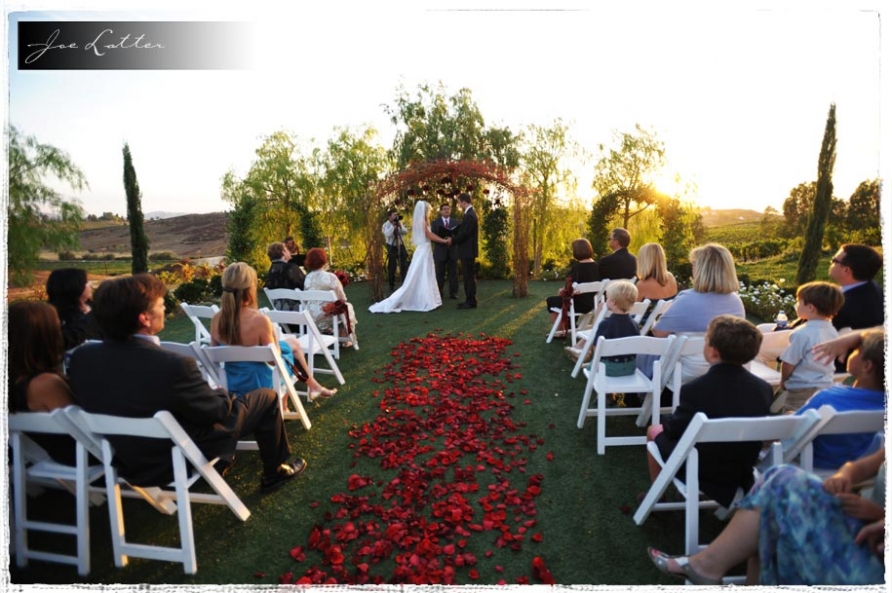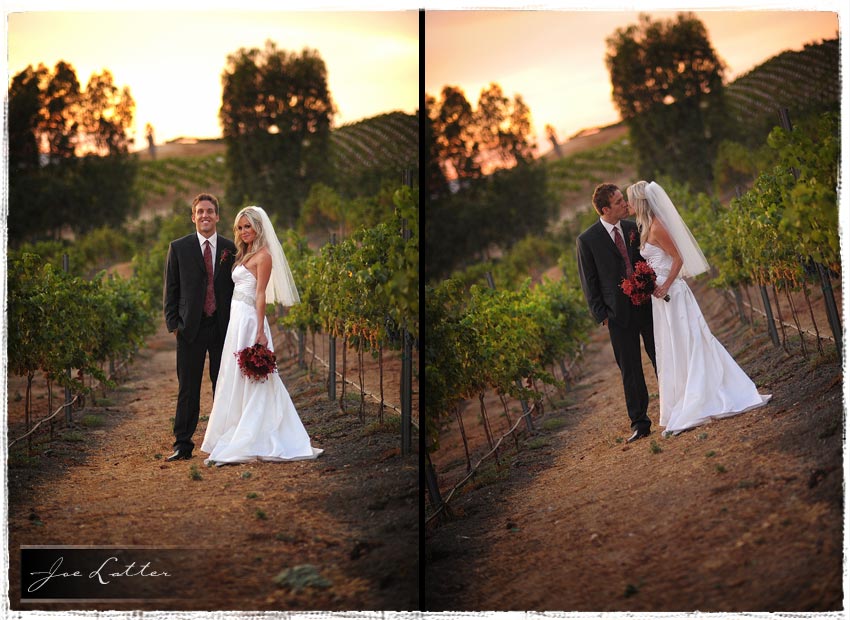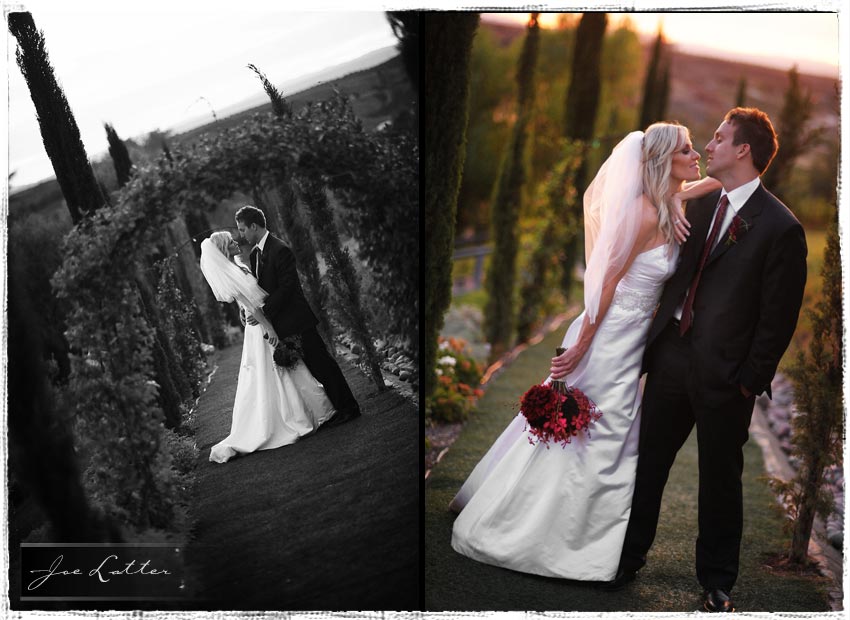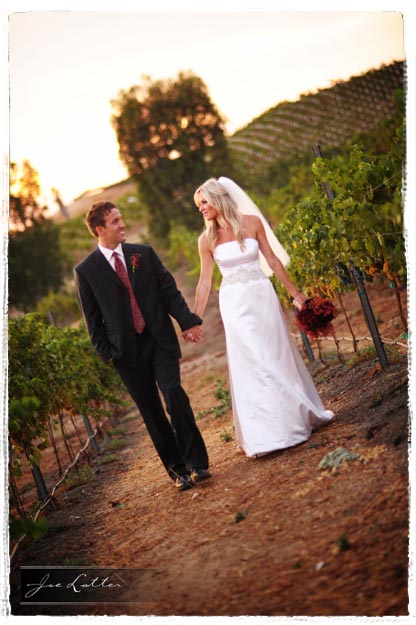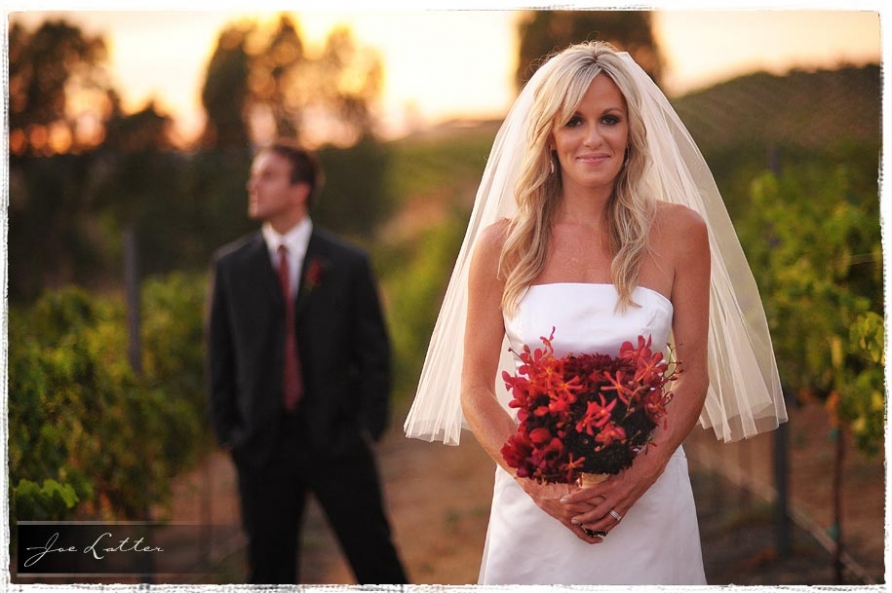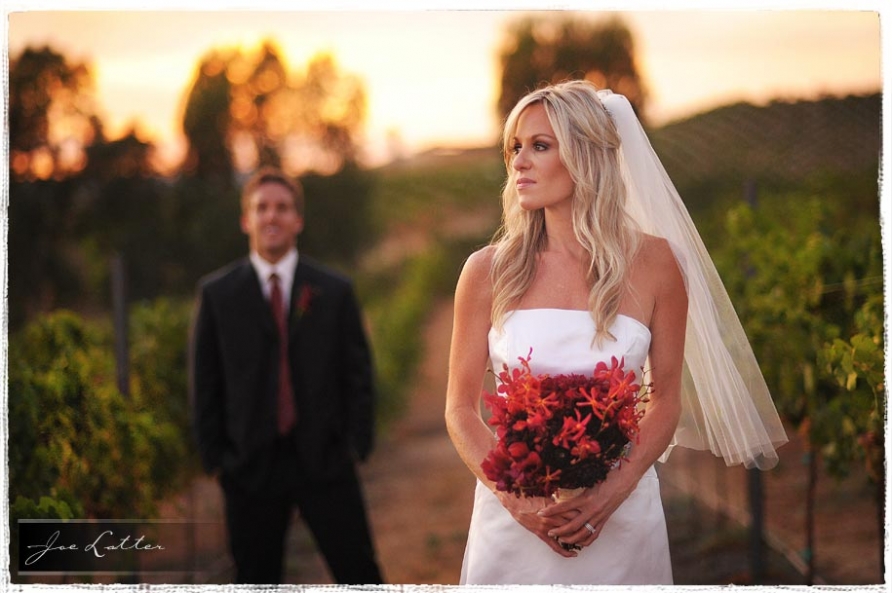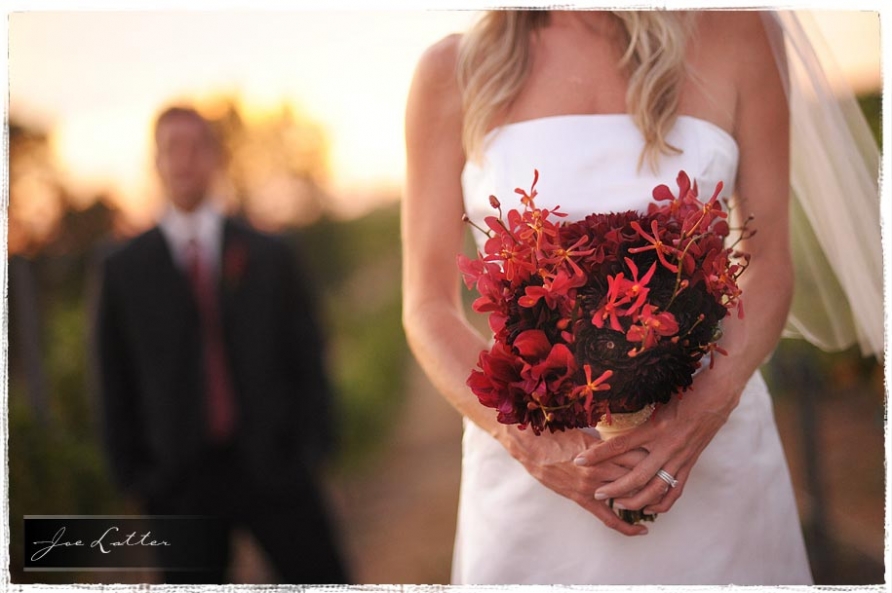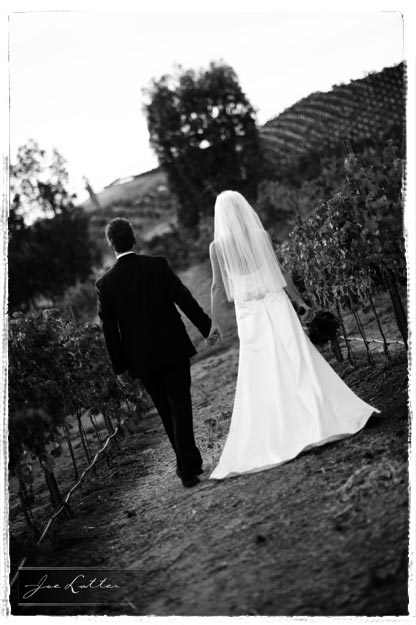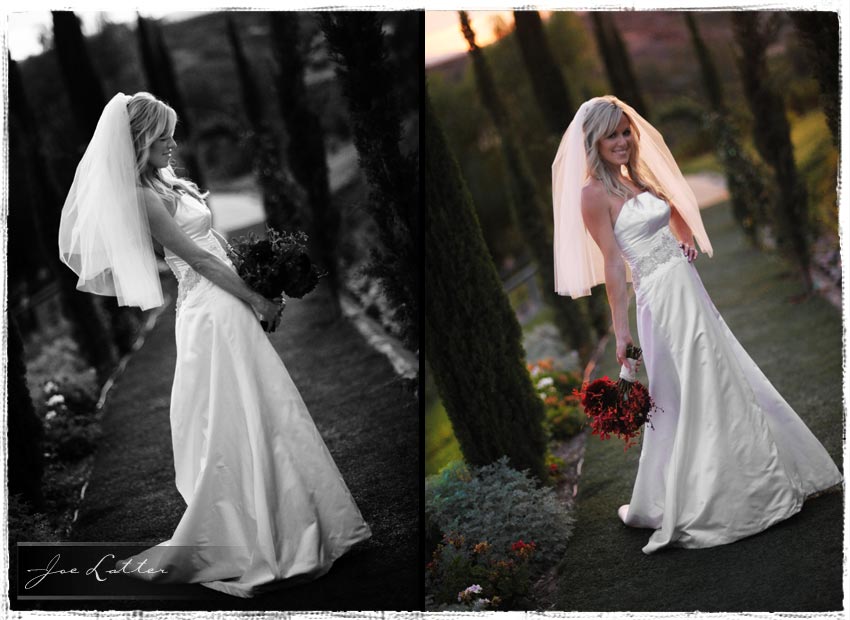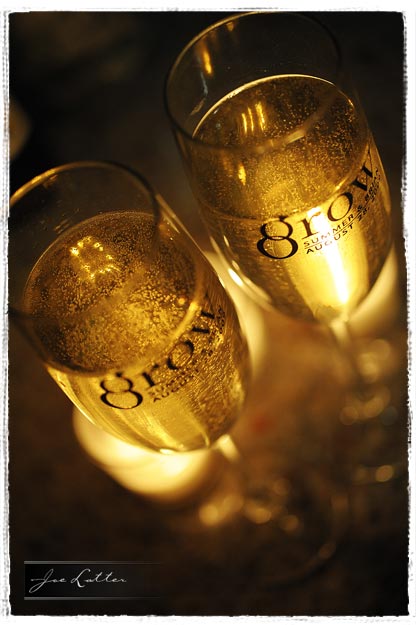 Hey Summer, come on outside. i want to try something. Yup, that's cool.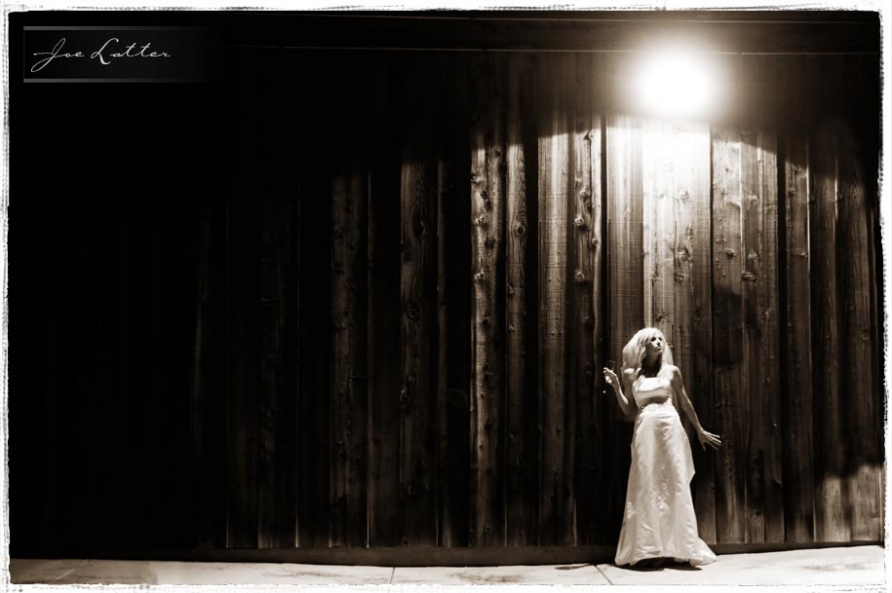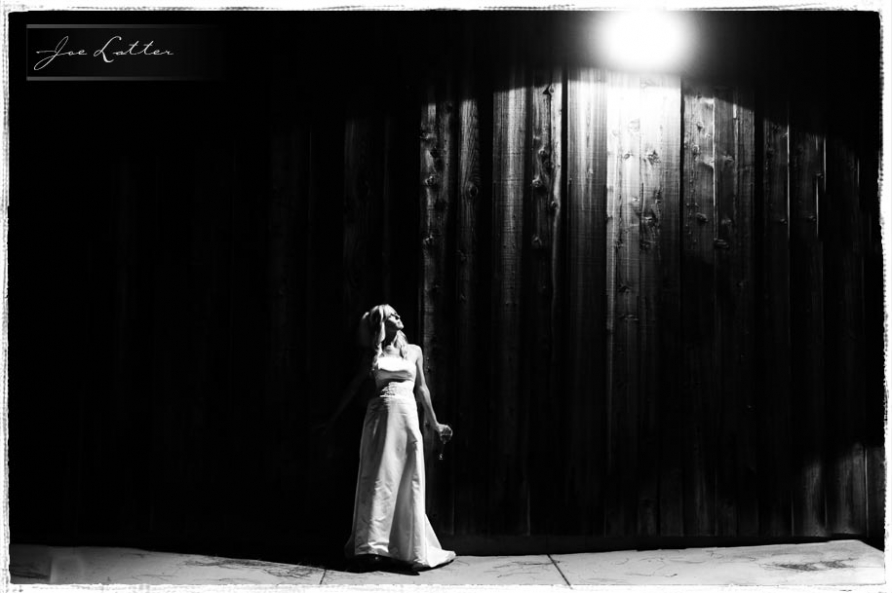 Enjoy your honeymoon guys. And thanks for having me.